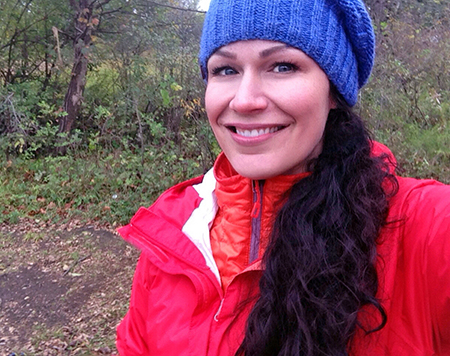 Just got back from a rainy camping trip. Loving My new red The North Face rain jacket and orange Patagonia Nano jacket!  Weather was pretty nuts.  We had to wear long johns, beanies and multiple layers. It rained non-stop. The highlight of Our trip is when we jerry-rigged a party tent with 3 tarps and started Our campfire right outside it and kept much warmer.  We brought the RV so I slept inside instead of tenting it.   Of course, on the day We packed up Our campsite the sun came out and it was totally warm and sunny…couldn't even wear a long sleeve tee.  Craaaa-zy.  Going to try again in a few weeks. Let's hope the weather doesn't suck quite as bad.
Buy More Gift Cards for Camping in State Parks! (At least 200 at a time)
While We were gone lesbian's power shopper dutifully sent $200 every single day!  he also bought Me a $200 parka and I suspect he is the one who bought the $200 Patagonia jacket for HRC! $100 from the wank bank and I woke up to find $300 sitting in MY email from sir wankalot.  sir wankalot, $300 is nice..but I expect more!
Had to hold all My mail over the weekend so I should be getting a shit ton of prezzies today, including MY Pelican cooler!  I would have gotten a 45qt but was afraid it would be too heavy…so WE got the 35.  the wank bank bought it!  I'll be picking out some pretties on Etsy today for the wank bank to get ME!
slavey davey just bought Me another Nano jacket in blue!  Yay!