Pay FemGod!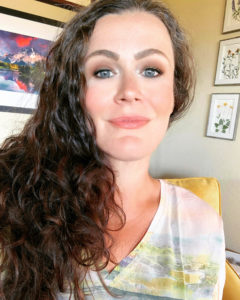 Trusted guys who have used My other merchant accounts: I am not providing these payment processors to the general public. Contact ME for the old merchant account links.
$50 Introduction to Divine Purpose
$100 Introduction to Divine Sacrifice
$200 Healing and Growth through Findom
$300 Divine Findom Guided Journey
$400 Divine Purpose and Sacred Service
$500 Embracing Her Divine Plan
$1000 The One Path to Enlightenment!
SPANKPAY 100% Anonymous Payments!
Wishtender 100% Anonymous
Google Wallet contact Me for the address
Venmo (There will be no contact until it hits MY bank account)
C$SH APP Contact me
Amazon E-gift Cards