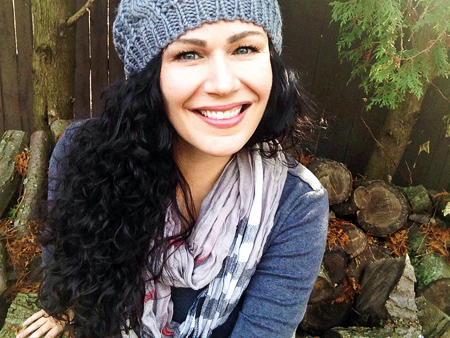 Love this new scarf that hairlip bought Me!
Update! $100 from louzer just came in.
mystery pig (b from Oregon)  has sent yet another $300 tribute last night!!  Keep it coming, mystery pig!!
hairlip got totally worked over by Princess and company!  With a few photos of each of Us, he was promptly put into the bone-zone…then We then pounced on him and raped his wallet — gangbang style!  The blonde bombshell scored $200 Ugg boots and another pair of Raybans.  One look at Her piercing blue eyes and he was paralyzed like a deer in headlights.  he found himself clicking buttons in a daze!   HRC bitchslapped him for a bright red Helly Hansen red stadium parka and about 3 pairs of pants!   We got $200 for a hair appointment!  Moonstone earrings for Me! Then he picked up Our dinner tab!  he shopped Eddie Bauer and even more items off Amazon! Our fun continued!  he was a 3-way wishbone!   We were so pleased with your performance this week, puppy!  Oh what a blessing!  What Joy and Bliss it is serving the most awesome Women on the planet!!
slavey davey sent $100 paypal, $100 Timberland boots and $25 Itunes gift card!  he's going to do a little more shopping.  I will be picking out the items today. 🙂
EDDIE BAUER
Lots of shit on sale!!
Medina Cardigan get Tall L in Mushroom
Engage Hoodie size Tall L in Heather Gray ** slavey davey
Jacket in Peak Blue size Tall L
Cozy Sweater size Tall L in Anemone
Flannel PJ bottoms size Tall L in Bordeaux
Elysian Jeans size 12 Tall in Aged Blue **  slaveydavey
Gray Jeans size 12 regular  hairlip!
These are totally on sale! size 9 fossil slaveydavey
ETSY
Hawk Totem Necklace slavey davey
Eddie Bauer for HRC
Echo Sweater in Scarlet size S hairlip!
Nordic Sweater size S in Nordic hairlip!
Twill pants Reg Short size 2 in Black hairlip!
NORDSTROMS
Flannel Top size L slaveydavey
SUNDANCE CATALOG
Burnout Moose Tee size L in pink!
Floral Fleece headband in Natural twinkie
Cute Legwarmers in Natural twinkie