Update: mystery pig sent  $700 $1,100!!
Ahem, mystery pig.. yesterday was your Official Pay Princess Day!  you are a day late! Get your invisible ass in gear!  I'll let it slide because you have been sending so many bonuses in between and yesterday was a holiday and maybe you were busy grilling bratwursts or something.  I'll be looking forward to receiving MY mystery cash!  Do it as SOON as you read this or MY instructions on twitter!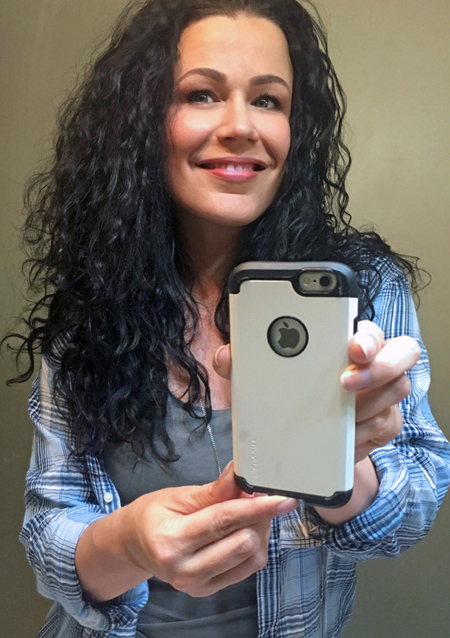 So here I am the day after I got MY hair cut.  It's shorter than I am used to but She did a great job on the cut.  MY ponytail is pretty short and puffy now though, but it does grows super fast and it's so humid right now it's nice to have it away from MY neck when I wear it up.
Check out MY new voice clips I shared on SoundCloud!