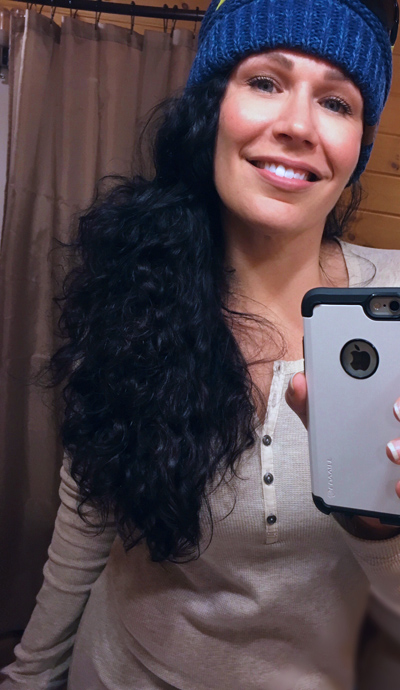 rat bastard Christmas Special! rat bastard cleaned out MY Wishlist yesterday!! he bought over $550 worth of winter parkas! Parka #1 Parka #2 Over $500 worth of sweaters!! $350 of Hotel gift cards!! $100 Eddie Bauer Gift card! $60 Netflix Card! Expensive long underwear! A $60 Honey Jar and a sauce pan! On top of that he sent $600 cash!!! HO HO HO! Merry Fucking Christmas to ME! I'm sure he is licking his wounds right now..as I bask in post-shopping spree glow! p.s. Say hi to your lil pocket mouse!
$500 from amsterdam ham, $300 Holiday cash from twinkie! $850 from a very drunk senor doggy! $200 Christmas cash from slave pantystain plus some shopping! (Love the sweater!) $50 from the greek maggot, fred bought a $400 Luminox watch for HRC and it got here in time for Christmas! If you haven't sent your Christmas Cash yet, do it now!!! Anybody who doesn't spoil ME for the Holidays is a selfish turd! Don't be a selfish fucking turd!
mystery pig! GET ON IT!! mystery pig sent $700 after reading this today! Then I sent his ass back to MY pay page to send a late fee and he sent $500 more!!!

Ryan Michael
Southwest Sweater size XL