Hi minions! Long time no update! Life is so different here. I spend much more time exploring the great outdoors than I do interacting with perverts. I'll be heading back to Ohio for a month or two to tie up loose ends, do MY taxes and take care of some other responsibilities. We will move the rest of Our stuff and the pets up here probably in summer and drive My truck across the country. I can't wait until We are all settled here in Our Mountain Paradise! All My good boys are embracing My New Life of Leisure. Well, there is more physical labor and planning involved living here..but My man-slave will be here soon to help with that. Right now I'm feeling quite bad ass learning to be more self sufficient. I love that My favorite boys are financially supporting all MY dreams and phases of Life!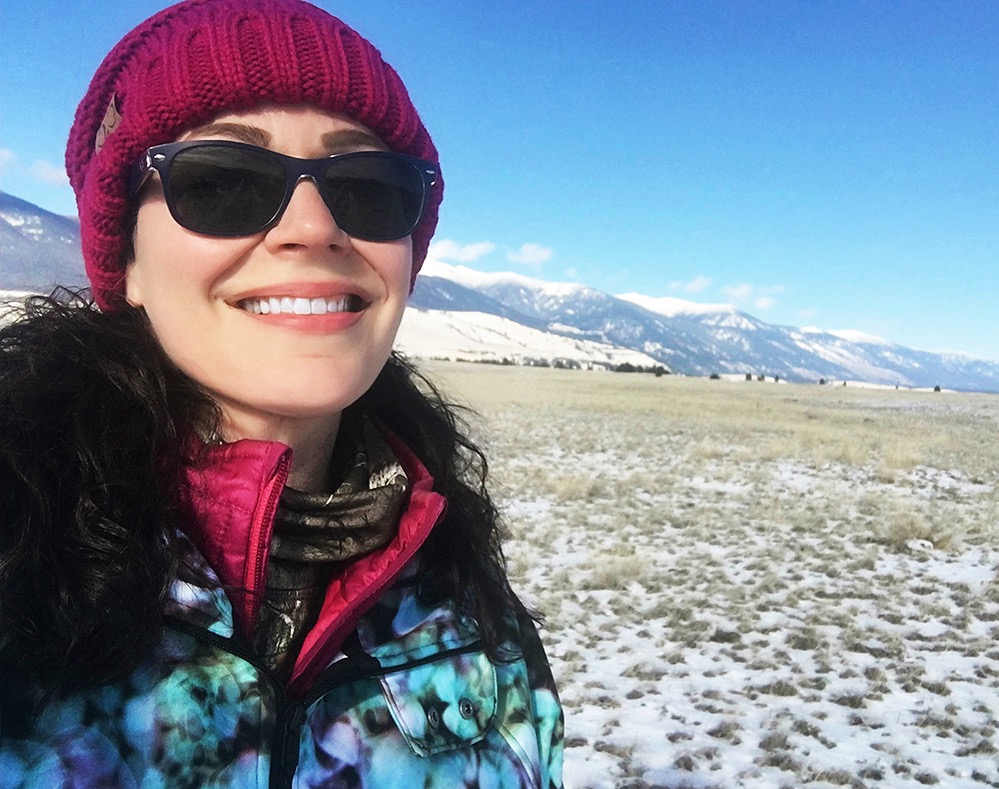 slave alaska was so inspired by My most recent selfie that he just sent $1,000! My smile and happiness should inspire all you lowly males to reach deep in your wallets and GIVE GIVE GIVE!

mister peepers is a sly, skittish old fart who disappears for long stretches of time. he has sent close to $2,000 so far! I'll wring his last dollar from him.
mystery pig! you are getting on MY nerves. you a very late with the last 2 payments! FIX it!! I don't care what personal sacrifices you have to make in your own life! PAYING ME is your number one priority!! Remember this, mystery pig. you are shit. you are dung. you are NOTHING when you aren't pleasing ME. Right now, I want to tear you apart. Drain every dollar in your account until your anxiety levels are sky rocketing!!
rat bastard continues to do thousands of dollars of shopping and tributing! he has filled My new home with all kinds of great stuff! he spent thousands last week! $1100 cash, thousands of dollars and shopping and gift cards. Our constant shopping sprees are thrilling! Let's keep spending your money together forever and ever and ever!!