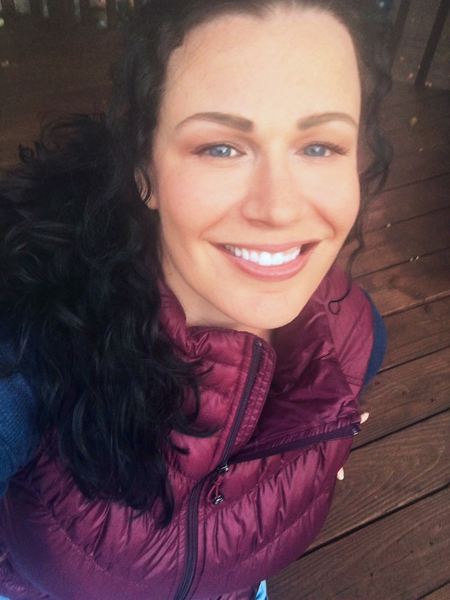 UPDATE!  mysterypig FINALLY sent another payment!  $700!  I hope you get your act together and back on the 2-week pay schedule.  I really loved your reliable payments!  Don't fuck it up again, bitch!
mysterypig!  What The Fuck!?   I don't care what is going on your life.   your money belongs to ME!!  you have fucked up the schedule miserably!  Start fresh by sending your payment TODAY!  Quite disappointed in your behavior..you had such a good run!
$1,000 from twinkie!  he read this little post and hates so much to see Me upset!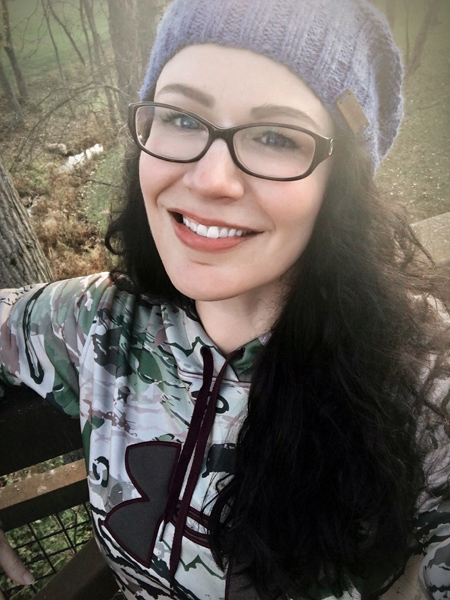 rat bastard bought this camo Under Armour hoodie and I love it!!  you should shop for ME too!
wacko  doomed brit sent $400.
Watch the video doomed brit asks himself..why does he resist?