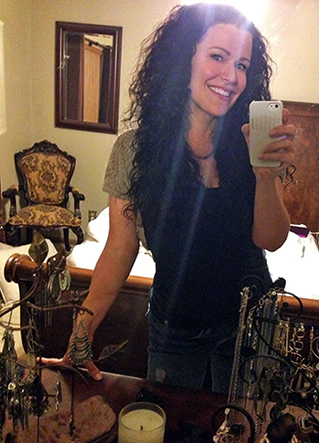 My arm looks kinda warped but it's the leaf on MY jewelry holder in front of it. I can never get a decent shot in here because the overhead light.  So anywhoo!  Didja all hear about wimpdick's first gay buttsex experience!?  he hasn't been making as much money lately so I told him he was gay til payday.  he was so desperate to get some attention that he went out and found a bossy fat guy to suck off…but this guy had more plans for him! I made him write about his dicktastic experience!
Fulfilled Shopping Items!
ATHLETA
Hoodie for HRC size S in Blue hairlip
THE NORTHFACE
Half-Dome Tee size L in Heather Grey pantystain
Half Dome for HRC size S Heather Grey and Violet  hairlip
Venture Jacket in Taupe size L  hairlip
Northface Running Jacket in black L    hairlip
Northface Running Jacket size S in Black  hairlip
Wanderer CoverUp size L Asphalt Grey  hairlip
** denotes priority items!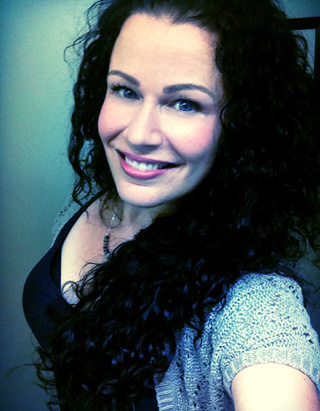 Yes, it's NOW your time to dedicate your life to ME!