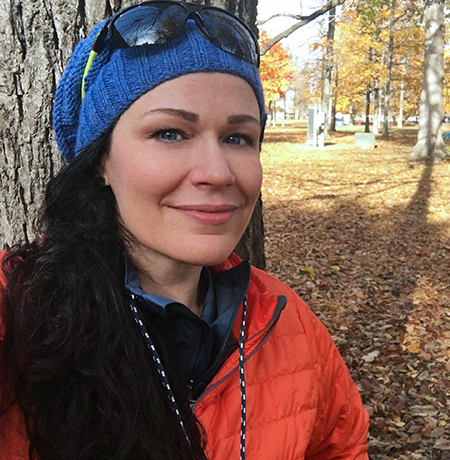 Back from yet another weekend camping and fishing.  Back to the old grind of lounging around, messing with MY slaves' brains from the comfort of MY home and collecting their cash! 🙂
Starting another diet today.  All this camping and road tripping leads to more beer and junk food than I'm use to eating.  I'm noticing I'm getting fuller in the face so I'm going to try to lower carbs and calories for a month or so to take a few lbs back off.  This always brings out grouchy Goddess.  Prepare to have you wallets whipped more ferociously, your dicks locked up longer and to be cussed out a lot more than usual.   Did you just get wood?  What a sick little man you are! HAHAHAHAAHA!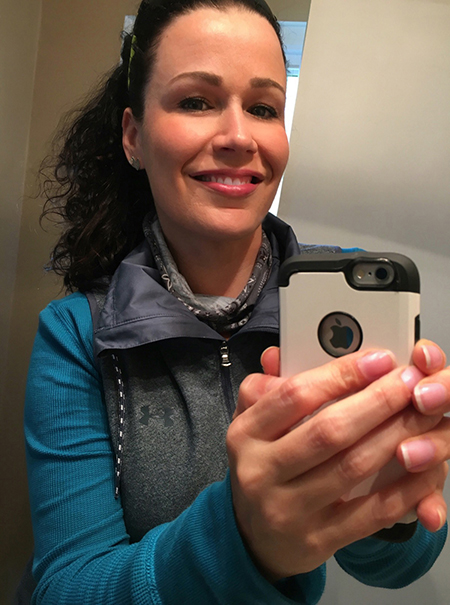 Well, finally updated MY Iphone.  I had been sticking to an older version because of how small it was and easily tucked away in a pocket.  The new Iphone 6s is friggin HUGE  but it does take better photos and has more storage. Here I am wearing a new vest that wimpdick got which I totally LOVE and will probably wear to death.  I think I need in more colors!  terrance compensated ME $350 for the Iphone upgrade and guy from Alaska sent $350 to upgrade My GF's phone too.  The Alaska guy also spent around $300 at Eddie Bauer on Me.
Going to try to recap on some of the donations I got since My last update.  I mostly just scan MY  Tweets for payments I announced.  I don't announce everything and forget a lot.  Deal with it.  So here's some highlights.
$1000 from a guy named "guy".  It just came in while I was camping.  No email or explanation!  Yay!  More!! I ABSOLUTELY LOVE when I make a shit ton of cash while I am on vacation or weekend trip!  It just makes seizing all your cash feel even more KICK ASS!
$500 from mystery pig!  I tweeted a demand for "mystery pig cash" as We were driving to the campgrounds.  I had it by Smores time.  We are all drinking beer around the campfire.  I check MY email and scream "$500 from mystery pig!" and sang MY mystery pig theme song.  Nine Women raise their beer cans in the air and toast mystery pig's wallet!  I wonder if part of him felt it?   Oh and he did this one other time since I last updated My blog.  $500 on demand!  he's been doing about $1000 a month pretty damned regularly!    mystery pig, you are moving up there on MY ranks of favorite pigs!  I don't know who you are.  I don't know what you do but I LOVE how you send that cash as soon as TWITTER demand it!  And I guess…that's really the only thing about you that REALLY matters, isn't it??!?!  The rest is just fluff.
$100 from baby schwein plus a pair of Salomon sneakers.  $500 from the Canadian, $500 from tommikins, $500 from speedy dick, $100 Cash + $100 State Park gift certificates, $250 BackCountry gift card from lesbian power shopper,  $200 from wankalot, $500 from twinkie, $300 from the wank bank plus the Nike sunglasses in the top photo.  wank bank:  I think you owe Me another fat payment just because you are such a crusty bunghole.  SEND IT!
lesbian power shopper has sent $200 Every. Single. Day.  This makes Me giddy!  he also continue to picks up surprise gifts on a regular basis!
Oh wimpdick has been sending prezzies here and there and I finally sent him the key to his chastity device. Now he is stressed out that his penis might be damaged.  he video of him moving it and it did make this loud fart noise.  lolol  I have no idea what that is about but he actually made an appointment to see his doctor to look at his peen.  Let's hope it's not fucked up so We can lock that little maggot away in it's cage AS SOON AS POSSIBLE!