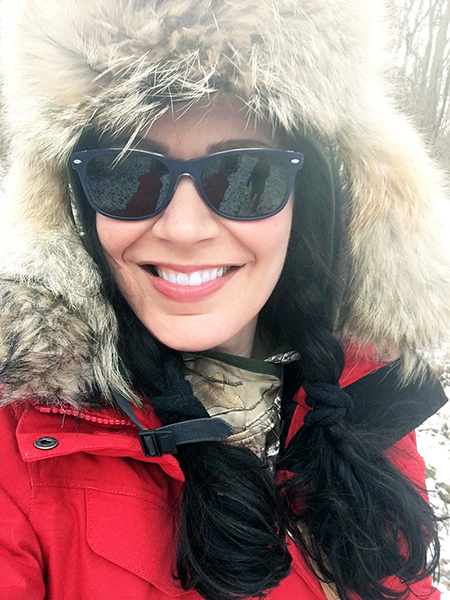 pigsnot sent $800 yesterday!! $500 for HRC and $300 for ME! pigsnot also sent $500 right before the New Year! pigsnot!! We fucking love taking your cash, you crusty dick-booger!! HRC laughed HER ass off when I handed HER $500 from you.
$500 from senor doggy. $600 from toejamjam! he bought My Wife's well-worn slippers with the hole in them. $1,000 from topsecret! That freakwad dork poofed soon as he sent it. hahahaha I'm sure he is drowning in the pits of guilt and despair…and guess what?! I DON'T CARE!!
pay perv sent around $800, tom the turd had a fine shopping spree..which included a Luminox watch and Hotel Gift cards! Let's do some more shopping, tom! ratbastard put his balance to over -$500 buying ME goodies on Amazon!! he bought winter wear and gift cards to cover Our hotels for the trip he have planned in a few months. $450 from baby schwein, $200 from slave alaska ,$100 from pantystain. New Year's Eve I got so much cash donations on Square that they shut down My account. (I got new secret Square accounts.) Yes, the cash was coming in so quickly on New Year's it's a blur. HAHA! I got a LOT more since the last update, but this is the stuff I found scanning My Twitter and the tributes I can recall right now! Keep it rolling in, boys!! I LOVE collecting your cash!
mysterypig sent a lot of BONUS donations this pay period!! I think around $600…(I lost exact track) but now he is tardy yet again on his Pay Princess Day! I am waiting, you little piggy poop!