pigsnot! you need to come out of hiding and buy My Wife a new ipad. Her's is running slow! Something is wrong with it!  Fuck you, pigsnot!  Some total stranger bought it for Her instead!  Too slow, you slimey pig-titted freak!  I wonder who this "alex" is??  I think he should send cash next!
My shopping cart on financialdomination.com is temporarily down, but I've added some new third-party pay options.  I'll get it back up, the bank is changing gateways and making changes. Most of you who donate regularly have the link to My other private shopping cart. CONTINUE TO USE THAT LINK.  If you are new and need to donate right now use Circle Pay! Send to girlyd[email protected] I believe Circle pay is available to Canada, Australia and most countries in Europe. It's anonymous and has no fees! you can use their website or the app. I prefer the app! you can also email for other options until I get the cart back running.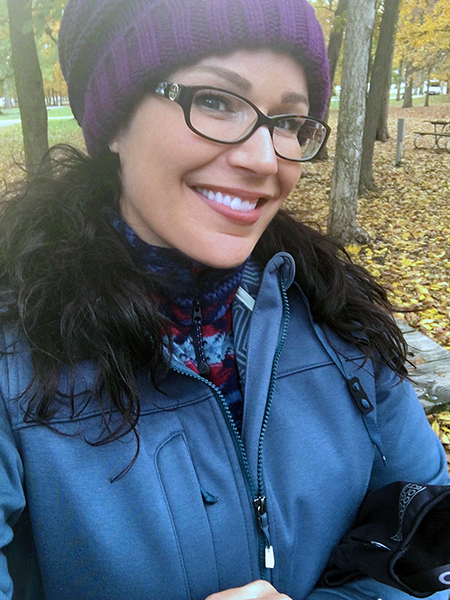 mysterypig! you are LATE! How could you ever resist this smile?
$5,000 wire transfer from a drunken binge addict pig!  he immediately blocked Me and is probably licking his wounds and crying his eyes out.  HAHA! Fuck you! Got your cash!