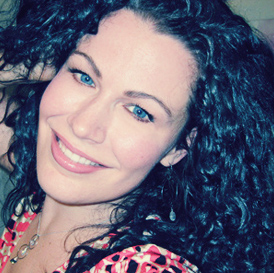 I am Princess Sierra — the Original Exploitrix and Financial Dominatrix Extraordinaire. I am a Female Supremacist and Living Goddess specializing in financial domination, brainwashing and life management.
Make sure you read MY Website and follow ME on Twitter to learn what I expect before contacting ME.
I DO NOT DO MEDIA INTERVIEWS.
DO NOT CONTACT ME if you are a Woman seeking advise on Findom. I do NOT have the time or inclination to answer the thousands of requests I get for mentorship, tips and advice. My contact details are ONLY for submissive men who are ready to commit to Financial Servitude. Email Me at [email protected] only if you are seriously interested in becoming a legitimate paying piggy and enslaved worshiper and addictee. CONTRIBUTE or be ignored. There are far too many generous and willing piggies out there who are dedicated to providing for ME and pleasing ME for ME to waste time and energy on the broke, cheap, disrespectful and worthless. you MUST PLEASE ME, PAY ME, OBEY ME to EXPERIENCE ME! If you haven't the means or intentions to contribute–GO ELSEWHERE. Find yourself a cheaper addiction or a Mistress who demands LESS.
I removed My direct phone number from MY website. If you are a regular, email ME and I will provide you with it. Everybody else will have to earn it.
For anonymous and pay/per minute phone calls you can use VERIFIEDCALL.

GirlyDom on AIM.
BitchyBeauty on Yahoo
Kik messenger can be provided to guys who pay.
Send Cash, Gift Cards and Prezzies to:
Contact Me For Shipping Address. I am no longer posting it public.