toiletbrush I need to return/ exchange the brown leather jacket!! Get back to ME.I'm not sending back to refund unless you replace first. I will send the other jacket back for REFUND for you.  Hurry up.there aren't many left.
Princess fan..I will unblock you when My money gets here.  your emails will all be ignored until that time.  I'm sick of you.
pigsnot, I added MY items!  They are listed by priority!!  I expect to see them all disappear! wimpdick is drunk on tequila and just sent another $450!  yay wimpdick!  screwy stewy sent $200 tonight too.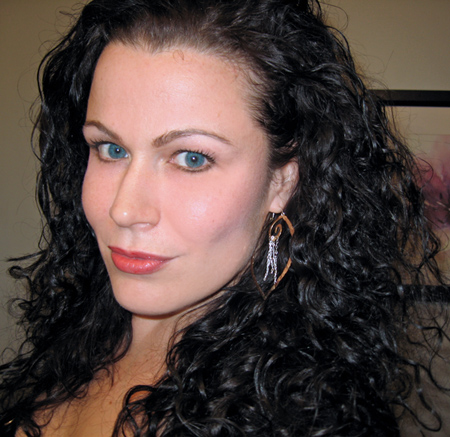 The earrings are from toiletbrush.  P.S. toiletbrush you owe ME $400.  $200 for the order that didn't work and $200 for not fixing it last night and being a whiney bitch.
pigsnot I'm heading to MY nail appointment but will add more stuff to MY list when I get back!
pigsnot just called!   When I asked if he was done shopping..he stammered.  he still couldn't say he was officially "done".   haha!  he asked to do another $900 shopping each!   Yes, pay those credit cards down just enough for the Greedy Goddesses of your dreams can max them again!  This will bring his total closer to $34,000  now. 🙂  I just called Stevie and gave Her the good news.  Back to amazon We go!  pigsnot!!   Re-email that info about the elliptical.  I just called the UPS store and they haven't gotten the box yet.  I'll have somebody pick it up with a dolly for Me.
wimpdick's wedding ring on My thumb.  Divorce your wives and marry My abuse!  wimpdick's wife actually divorced him when she caught on he was squeezing into her lingerie under MY command.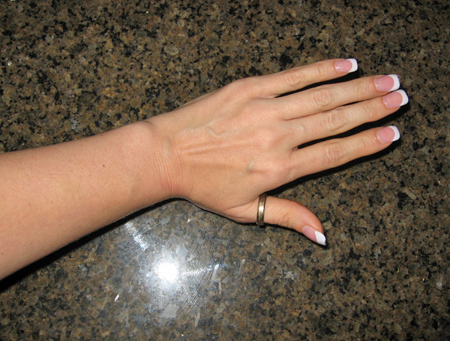 Can you imagine just why She'd want to divorce him?