Trusted guys who have used My other merchant accounts: I am not providing these payment processors to the general public. Contact ME for the old merchant account links.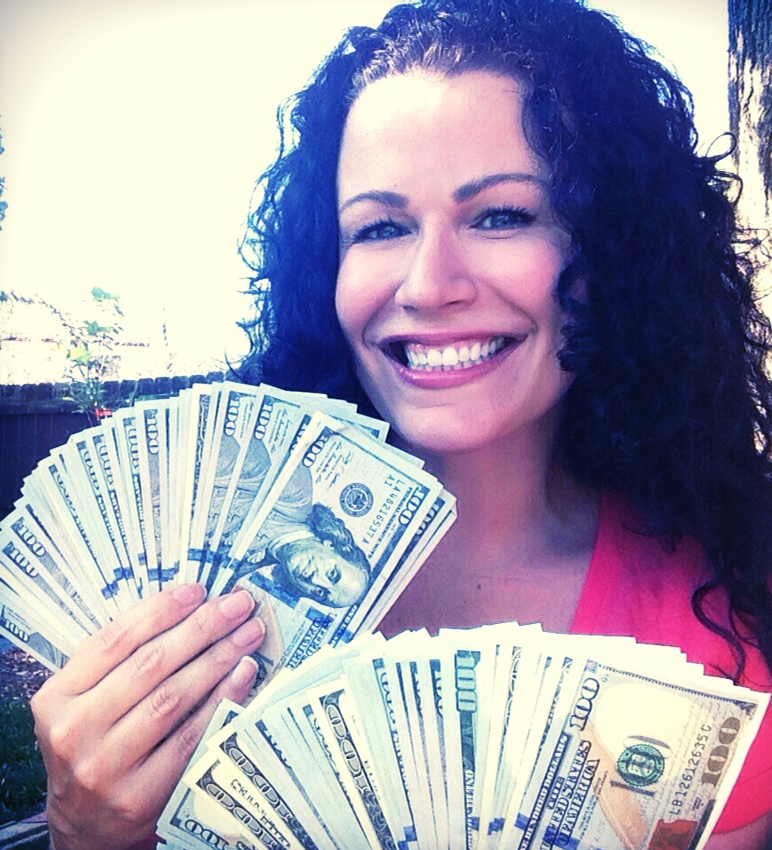 Send $300
To send more than $300 using the above links you will have to do multiple charges. Discreet billing. Anonymous. Absolutely NO Refunds. Each transaction you get billed .95 service fee.

Another Shopping Cart Option
Tribute FemGod $100 – $1,000!
Send Cash in the Mail! Contact ME for mailing info.
Many of the processors and payment apps listed below can be used to pay without revealing your personal information. Contact Me for even more payment options.
Put A Smile On My Face!

$100

$200

$300

$400

$500

$1000

Try this totally Anonymous Shopping Cart
(put your email and note in the message so I know who you are. I get no other info.)
Absolutely NO Refunds. you pay $5 service fee.