Back from vacation!!  Had such a beautiful trip!  Already planning Our next vacation!  Whip Out those wallets!  Nothing thrills you more than watching Me absolutely enjoying MY life on your dime!   My happy smile arouses you in EVERY way.  you want to contribute RIGHT NOW!  🙂  While I was on vacation I collected  $300 from terrance,  $400 from kenny, mystery pig sent $860 and $350 from randoms.  And of course, My daily donations boys sent their scheduled morning donations.   My minions also picked up dinner tabs, My house sitter bill and Our National State Park annual passes.  Right before We left on vacation pigsnot dropped $2,000 of Amazon gift cards to spend on the latest 27 IMac desktop.  he had bought MY first IMac but it is 6 years old!  It works totally perfectly, but I obviously require the newest model with Retina.  auntie pigsnot, what a fucking easy bitch he is.  After every shopping spree he tells ME he is done with his life of paypig fuckery…but soon he finds himself staring at MY wishlists once again and drops Me an email hinting to shop. HAHAHAHA!  auntie, I updated MY wishlist again.  Get to it like a good little spunk-sow. THIS is your life auntie ps!  The ONLY thing that will get your panties wet is SPENDING your cash on ME AND MY POSSE!
speedydick texted ME yesterday to say he needs to take a break. HAHA! Yeh right.  I'll be expecting your paycheck STAT, you cocksucker freak!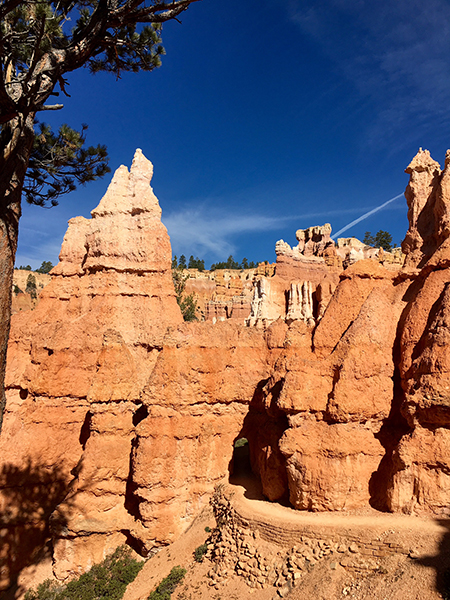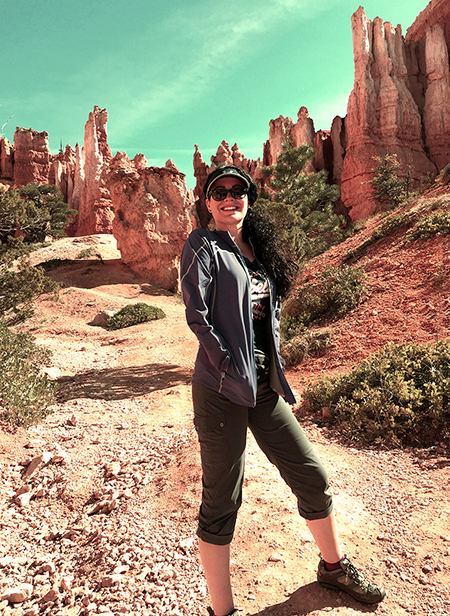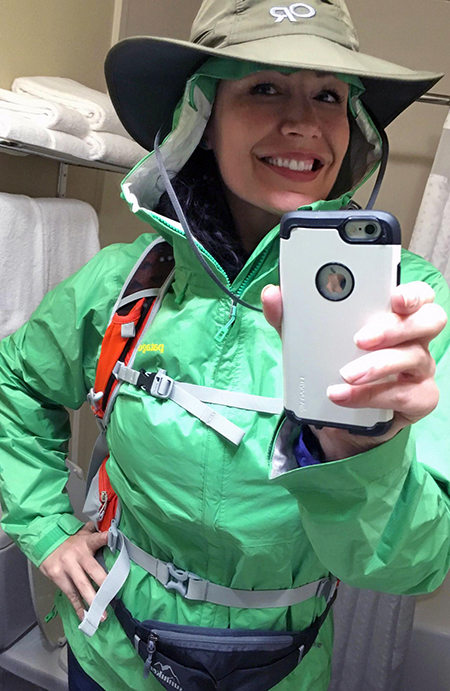 Me showing off MY raingear in the hotel!