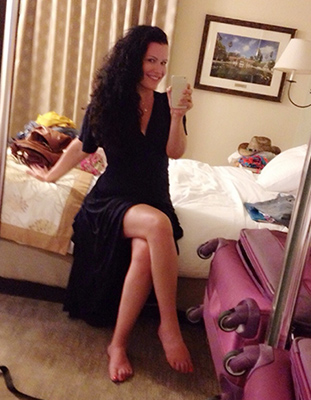 Stayed in several cities and hotels in California and really had a wonderful time!  We especially enjoyed Our time in Coronado.   hairlip picked up every single tab We had!  What pampered Princesses We are!!    Here I am relaxing My swollen little feeties after an awesome night of fine seafood and wine with a wonderful ocean view.  Here's one slightly different.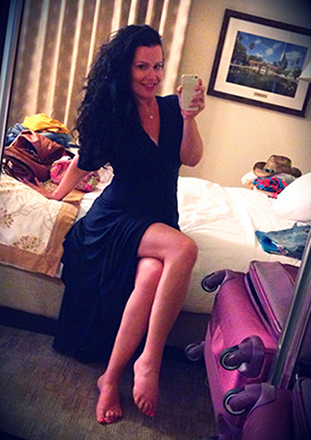 Here I am smiling on the Coronado beach!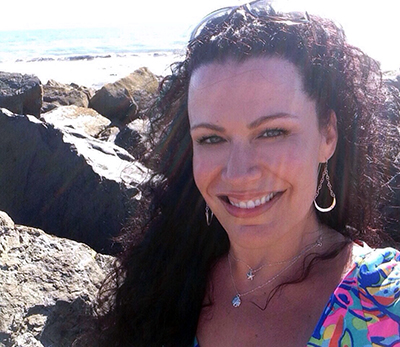 Where shall We go next!?