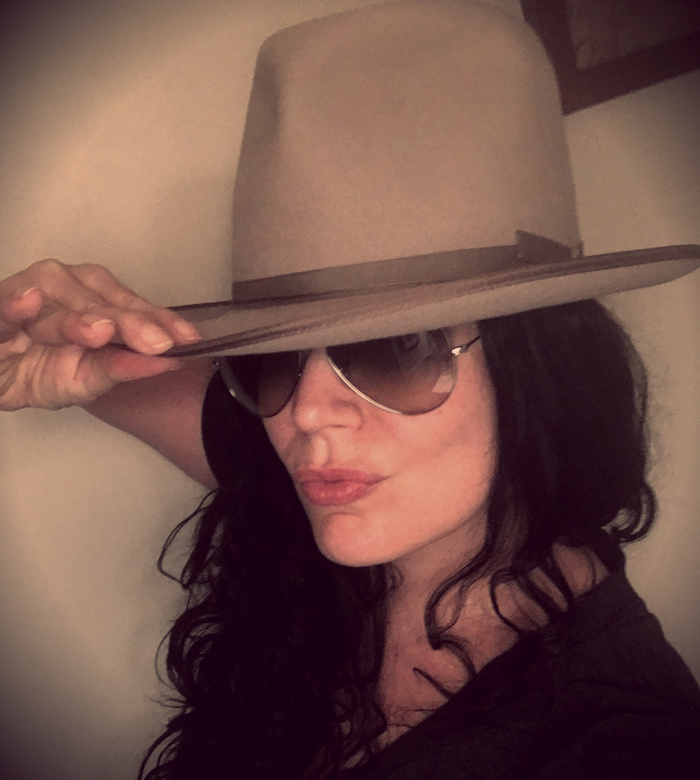 Love this new Akubra hat from wimpdick!!
Note to mystery pig…you skipped a week!  Princess is not pleased.  Make it up to Me ASAP!  I'm sure you miss My Emoji mysterypig happy jigs on Twitter!!
Will update this blog when I get to it.  Very busy getting sharon's husband's money.
WISHLIST
Akubra Fedora in Carbon Grey
Panama Hat size XL
ETSY
Howling Wolf Necklace
Dancing Pine Layered Necklace
Gemstone Cluster Earrings slavey davey
Turquoise choker  pantystain