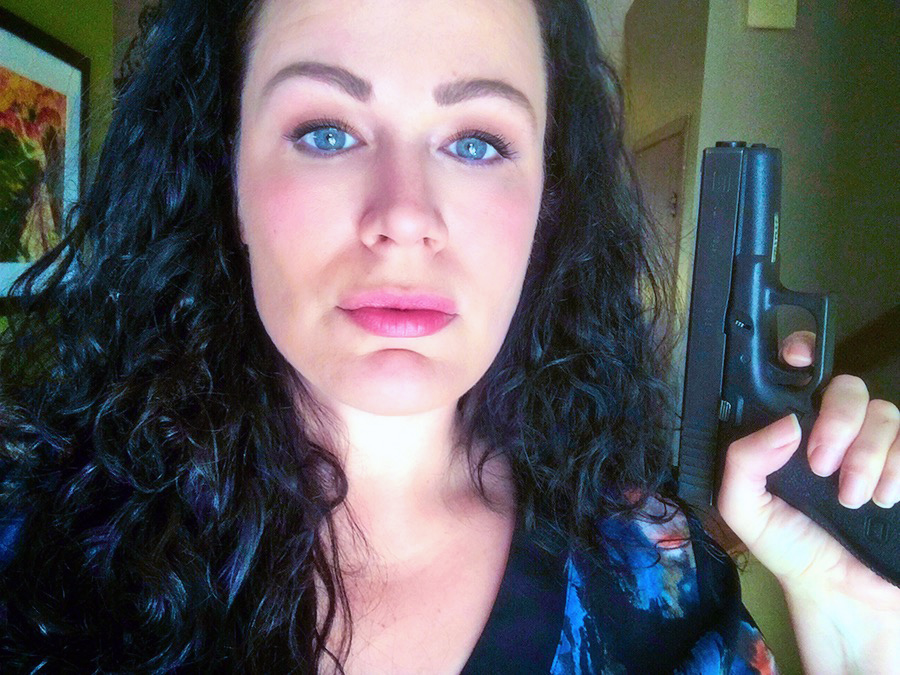 Go ahead, weakling.  Make MY day.  Now is the time to give your life to Princess!
mystery pig!  UPDATE!! he sent it!! mystery pig sent $700!!!   I summoned you again on twitter.  It's been over 2 weeks since your last mysterious cash offering.  Get that pig ass in gear!
Have you boys been catching My daily affirmations I have been posting on MY twitter?  They are designed to retrain your mushy man-brains.  My words tap into your subconscious and change old belief systems that do not serve MY best interests.  I recommend you save them, print them out and recite daily.
Pretty busy today.  Will update when I get some free time.