UPDATE!! After the last time speedydick sent $500 after falling off the wagon several times, he sent ME this gem.  Yes, "quitting ME" by text yet again and begging ME to help him quit his additive behaviors.  Boohoo whatever will I do?  I knew he'd be back..but he didn't even manage to stay away a MONTH even!   Today he sent ANOTHER $500 and immediately quit ME again. MUAHAHAHAHA!  Since the wagon is warmed up…I guess it's time for more wagon rides!!  Who's next to fall off the wagon?!  Again, admission is only $500!
A slave from years ago reemerged.  he went on a total Amazon shopping spree!!  he bought a SHIT ton of hiking and backpacking gear off My  wishlist!  he also sent Me a $500 gift card directly from SouthWest plus $400 worth of SouthWest gift cards from Amazon.  Will post pics and tally up all the shopping when the stuff start arriving!  Yaaaaaaaaay!!!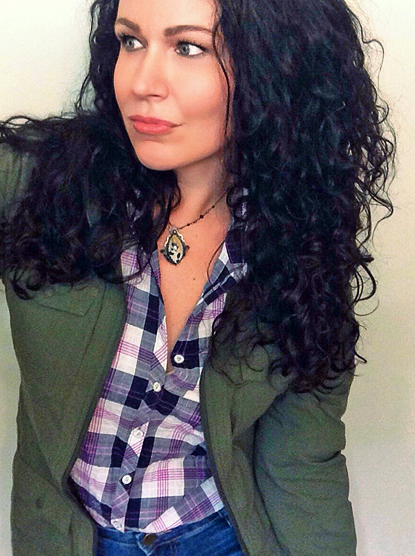 Keep shopping My wishlist, man-pets.  Here I am wearing some of the goodies you boys bought from Eddie Bauer.  Top from twinkie and jacket from slavey davey.
I'm already thinking about Our next vacation.  I'm thinking Wyoming or Colorado.  Who wants to fund the entire thing?  There is nothing better than witnessing Me enjoying a vacation funded solely by you!  Haven't tried it!?  Oh you should!
Guess who sent yet another $500 donation!?  mystery pig!  These $500 donations from My secret admirer totally thrill Me!  Keep them coming, My mysterious cash cow!  amsterdam ham just sent $600. Very good. 🙂  $300 from a guy named john from Boston, $200 NF donations from alan,  $100 from an indian asshole.